PVD/DLC Coating
PVD Coating - What is it?
PVD stands for Physical Vapor Deposition, which is a group of vacuum coating techniques used to deposit a thin film coating on a number of materials that enhances their properties and helps them last longer. The PVD process has been around for decades, having been used in a wide variety of industries including medical implants, surgical equipment, cutting tools and Formula 1 racing parts. The process occurs in a vacuum chamber over a period of 6 hours, whereby the component is coated slowly over time with a thin film layer that is tightly bonded to the material beneath.
In our case, the coating that we use for Swiss watches is DLC (Diamond like Carbon) which is a combination of Carbon, Titanium and Nitrogen that enhances the watch casing and band in a number of ways:
1. Increases scratch resistance
2. Adds a layer to protect against the elements and regular wear
3. Increases surface hardness - 20x harder than 904L "Rolex Steel"
4. Transforms the look of the watch from stainless steel to stunning color.  We offer stealth black, chemical blue, light and dark purple, and spectrum to name a few.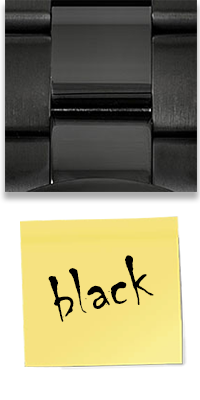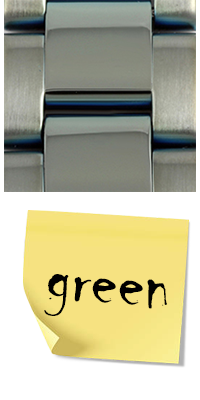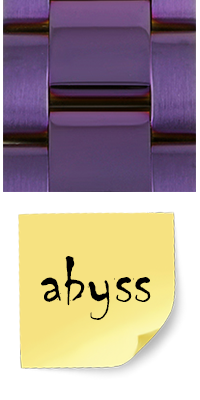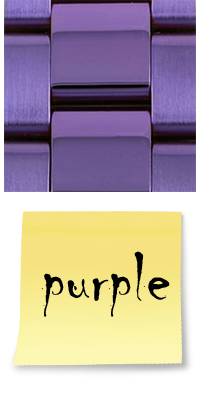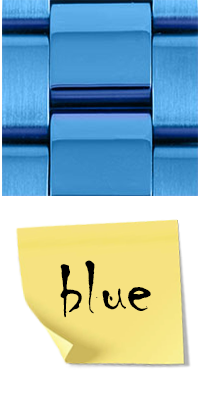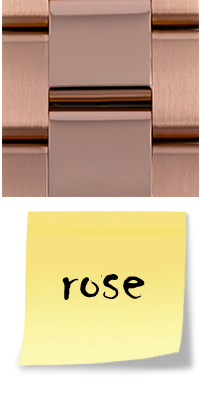 2 options for PVD coating
1. COATING ONLY - Send us only the metal components (case, caseback, bezel, crown, and band) disassembled and fully polished - we will send out the watch to be coated then when it arrives, package it safely, and send it back to you fully insured. 
2. DISASSEMBLY, POLISH, COATING & REASSEMBLY - Send us your watch as is, and our expert watchmakers will disassemble your watch, polish it to remove any scratches/blemishes, send it out for coating, reassemble your watch complete with water pressure test, and send it back to you fully insured.
Additional Customizations Available
- Colored: SUBMARINER/SEA-DWELLER etc.
- Large Array of Custom Dial Colors
- Diamond / Gemstone Dial Markers
- Custom Diamond Bezel Upgrades
- Custom colored 24-hour bezel inserts